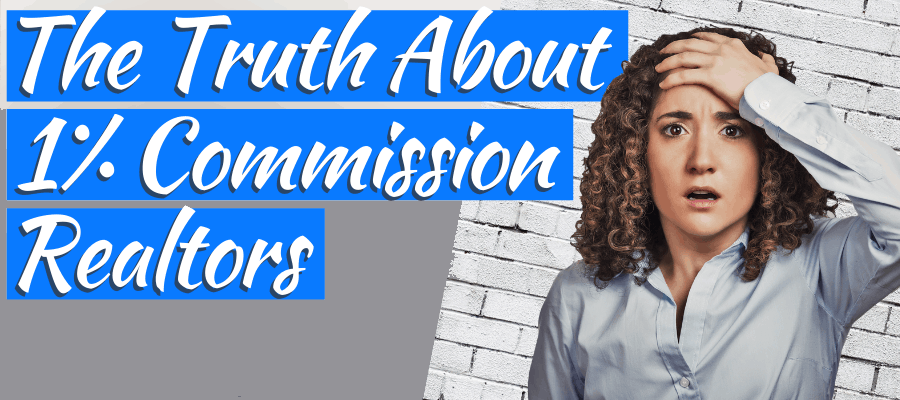 If you want to list with a so-called discount agent you are most probably in for an unpleasant surprise. Please note that I am not talking about the agents, who seem to be nice people, I am talking about the low commission you are charged. Remember, you always get what you pay for.
Discount agents have been coming and going for the last 50 years and still, 92% of all properties are sold by full service Realtors charging less than 3% in BC. (up to 5.5% in other Provinces)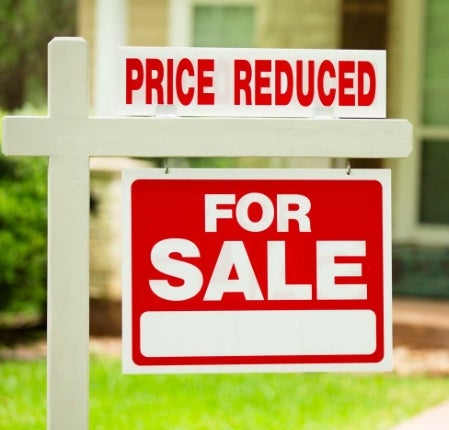 Discount agents not really market your property since marketing of real estate requires financial 
investments. In other words, listing on the MLS and telling the other agents in the office about the new listing most of the time does not do the job. For example, as a full-service Realtor, we spend up to $5,000 on each of our listings on marketing and promotion and in many cases a lot more. Take it from a real expert who also studied marketing of real estate and has sold 1,000+ homes over the last 35+ years. Basically, every property needs a lot of marketing if you do not want to give it away in the end. Just compare 
our huge marketing pr
ograms
 and what we do for our clients.
And now compare what you will get from "your Full Service Realtor" in return. 
Given the fact that the 1% commission is usually split between Sellers and Buyers agent there is half a percent left for each agent. This is most cases by far not enough to pay the brokerage's share, the real estate council, the real estate board and all the other expenses an agent has. Here is something from one of our websites that will find your interest:
Sellers agents, also called Listing agents, often DO NOT sell properties. It is the buyers agent who usually brings the buyers. Therefore, in order to attract a lot of Buyers agents it is imperative to hire a Sellers agent with a huge marketing program who is also prepared and capable of spending thousands of dollars on your property promotions in order to attract as many buyers and buyers agents as possible. 
Also, sellers agents should be highly experienced, well educated and have a long, successful history of dealing with incoming offers in order to protect sellers from all the legal "tricks of the trades" (buyers agents) After all, the Buyer's agent wants to get the best deal for his buyer, too. So please remember, the Buyer's agent is not the seller's enemy but certainly not the seller's friend either! 
So what it comes down to is the fact that you are a lot better off with a Full Service Sellers Agent who spends a lot of money on your property promotions and who is also highly experienced to keep any harm from you when dealing with the legal "tricks" of the buyers agents. I wish I had a chance to explain this in more detail to you.     
Moving forward, your problem will be the lack of Buyers agents
 staying away from your property by not showing your property to their clients. Unfortunately for you, there are just too many similar properties on the market so that Buyers agents pick the grapes not the raisins, meaning they rather show their clients full-commission listings where they get paid 1.5% commission vs. 
0.5% commission.
Consequently, the lack of Buyers agents automatically leads to lower sales prices. 
Just last week a lady in West Vancouver saved 2% on commission but sold approx. 8% lower
 than what a good, normal Full-Service Realtor would have sold her condo for. Summary: she lost $42,000 on a $700,000 condo sale.
Please also note that the more marketing a Realtor does the more buzz he creates the more responses he gets. This translates into a lot more Realtors and buyers requesting showings and turning out at open houses. This in turn leads to more offers and often to multiple offers. Sorry to say, this will most probably not be the case with your 1% discount agent. 
For more information on this and other issues.
Please note that you are by no means obligated to list with me when filling out the form below.