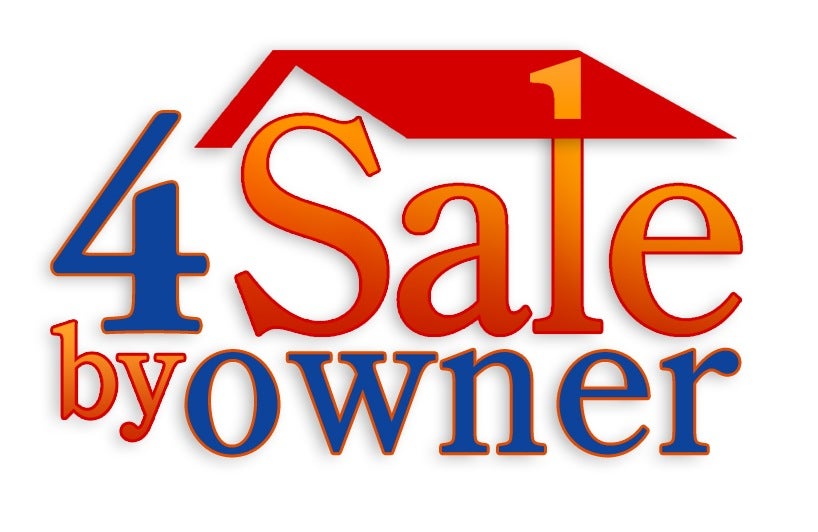 You'll need to wear a lot of hats to sell your home and you'll need to wear them well.

Are you ready to navigate a ton of legal land mines? There are hundreds of laws governing real estate, Unintentionally, breaking a law or overstepping the contract and your buyer can sue you for all kinds of things.


Are you confident about the disclosure laws?

Have you got 200 extra hours to spend on selling your home?

........... and the list goes on.