You have to really ask yourself why someone will put finding a good hair stylist over choosing 
an 
exceptional real 
estate agent. Many people throw their
 hard
 earned money down the 
drain because 
they don't think who represents them matters.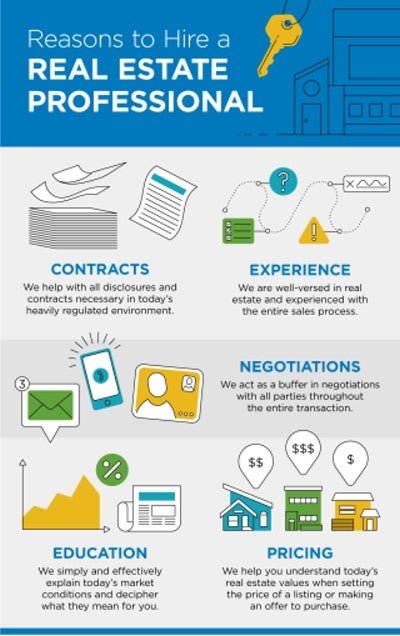 Without a doubt picking the right real estate agent when selling a home is one of the most critical aspects to having success. Unfortunately, for whatever reason lots of people don't take the selection of a real estate agent seriously enough.
It is not hard to understand why there are so many complaints from consumers about bad experiences with the real estate agent they have chosen. Getting into the real estate industry is far easier than it should be. You would think that when people are dealing with what is usually someones largest asset, the bar would be set high for who can do that. Clearly far too often this is not the case! Knowing how to select a real estate agent remains a low priority for numerous consumers.
For this reason this field guide has been put together  for why selecting the right real estate agent is critical.

Is Your Real Estate Agent A Post And Pray Realtor?
A great Realtor can be an extremely valuable asset to your home sale, but only if that Realtor is doing his or her job right. Some Realtors, unfortunately, are more of the "post and pray" type, choosing to put up a sign, posting in the multiple listing service (MLS), and then forgetting about you. But for your Realtor to really get the job done, he or she needs to be out networking, getting the word out about your home and drawing in prospective buyers. You can easily spot the difference between a quality real estate agent and one who is more the post and pray type. A quality agent will have a strong online presence, including at least one  website and blog, will create detailed descriptions of your home for listings, will use video tours and slide shows, and will communicate regularly with you throughout the 
entire sales process. Any agent that fails to meet these criteria is probably not someone you want helping 
you sell your valuable real estate.
Choose A Realtor By Asking Great Real Estate Interview Questions
There is probably no shortage of real estate agents in your town. While it is nice to have so many different choices, the fact is that 90% of these agents are not necessarily the best choice to help you sell your home. You want someone who is really good at their job, not someone who only works in half measures or is a part-time Realtor. This is why it is important that you ask the right questions when you are choosing your real estate agent. You want to interview a few agents using questions that really show what they are made of. You can ask how long they have been in real estate, if they have an assistant, and if they are confident using the internet to sell a home. The answers they give will tell you what you need to know.
Top Home Seller Mistakes When Selecting A Real Estate Agent
Your agent will be on the front lines in the battle to sell your home, working as your advocate and ensuring that you get the best price for your real estate. This is why it is so unfortunate that many owners fail to select a quality Realtor, leaving them with an agent that may or may not get them the best price. Some of the most common mistakes when selecting a Realto
r
 center around only using one criteria for selection, like choosing a friend or neighbor, choosing someone that sold a ton of homes – even though those sales were all for far below the original asking price. Sellers may choose a Realtor because they like his or her personality, which is not bad, but 
you should be focused on tangible evidence of ability.
 If he or she is also your friend, great, but the focus should be selling ability and his/her background.
Signs You Hired The Wrong Realtor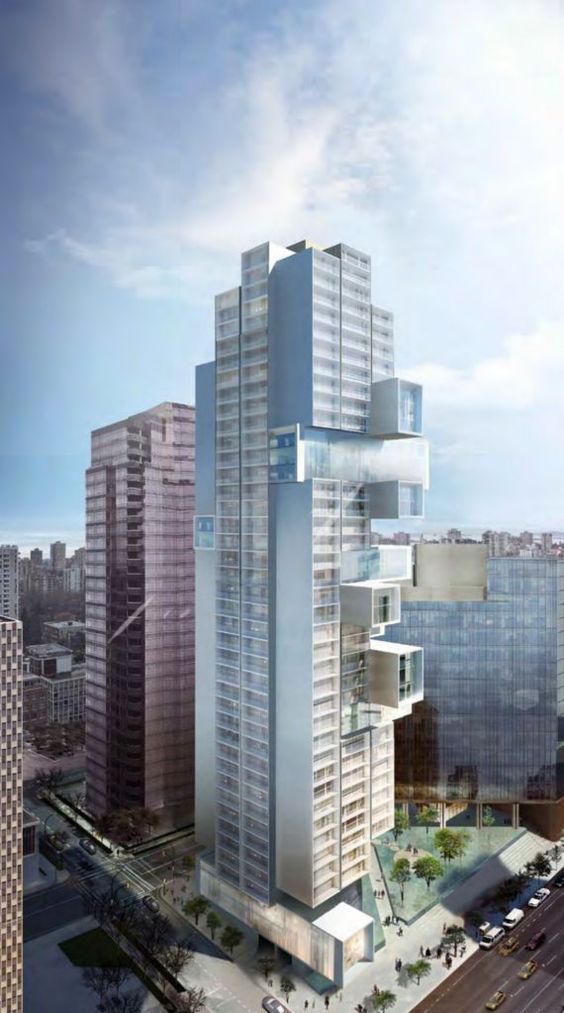 Sometimes you may have a really good feeling about a Realtor at the beginning and hire the person. Or maybe you felt like you had no time to interview agents, so you just went with the first option that came along. Your decision may be a lucky one, and you may get a great agent. 
But probably not.
 There are some signs you can look for to help you determine the quality of your Realtor, and if you might need to get another one. Some signs you should be looking for in a low quality Real Estate agent include lack of confidence, 
failure to use all the resources available like the internet and many real estate portals worldwide, virtually no marketing plan than just listing on MLS, open house, flyers and agents in the same office, folding easily in negotiations, no communication,
 being disorganized, offering little advice, being too pushy, and appearing desperate.
Hiring a Top 10 Realtor Makes a HUGE Difference in Your Bank Account
When you go to sell your house, you naturally want to make as much money as you can from the sale. But what many home owners do not realize is that getting sale, and selling for a decent price, is not usually something that happens with no effort. 
It takes a lot of hard work and many years of experience, 
which is what a real estate agent is for. 
When you try to cut costs by going with a cheaper Realtor, you will probably damage your ability to sell your house 
– especially if you want it sold quickly and for a high dollar amount.
A highly experienced / skilled Realtor is where he or she is at for a reason.
 This person knows how to sell. 
You can go with a lower commission agent, but that agent will most probably not do what needs to be done
 to accomplish your sales goals and get you a great price on your home.
Why a Real Estate Commission Split Matters
The split between a seller's agent and a buyer's agent is not set in stone, which has allowed some cheaper brokerages to start cutting corners and offering lower payouts to agents. While every agent is happy to work for 
their money, the fact is that no agent is willing to work for essentially free. 
When a low commission property 
comes on the market, there is a very high probability that most Realtors will avoid showing the 
property to their clients. 
This is bad news for everyone. As a seller, you should be aware of the 
commission that agents are getting from your sale, and you should make sure that it is competitive for your market. If it is not, you risk running into major problems when you try to move your home. If no one sees the home, no one will make an offer. 
Even if the home is shown, the agent may talk the buyer out of purchasing it.
 This doesn't happen because you don't have a desirable property – it happens because the agent doesn't want to make less money! When selling quickly and for a good price is important to you, make sure the commission is always reasonable. 
Weak Real Estate agents will often cut commission for no other reason than they have no business and are in desperate need of acquiring some!
By filling out the form below you are by no means obligated to list with me
!